Cruisers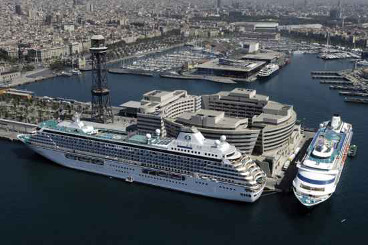 Maybe calling at the city for few hours and want to take the maximum profit of your visit? Book a tour with us, we will pick you up at the cruiseship terminal and drive you back at the end of the tour.
Enjoy an exclusive private tour, just for your party, that will take you to the places you want to visit, avoiding waiting in line and wasting your valuable time.
If you are imbarking or disembarking in Barcelona and need a transfer from/to the airport but you have time before taking the flight or the ship, let us pick you up and show you around!
Links