Welcome
Exclusive and tailor made private tours in Barcelona, Catalonia and much more
Welcome to Shalom Sepaharad, your Jewish experience in Spain!
We offer exclusive private tours in Barcelona, Catalonia and Spain, where we have an amazing Jewish heritage and history that we love to preserve and share with you.
Come to discover our past and present with our professional and passionate licensed guides, 100% locals. We will make you feel and love our cities the same way we do!!!
more
Why Us
I am professional licensed guide (GC-002388) with more than 10 years experience.
Only licensed guides and their clients have priority access to Museums and Monuments: NO waiting in lines for hours!!
I am specialized in Spanish Jewish History and Heritage and member of the Asociación Española de Estudios Hebreos y Judíos (Spanish Association of Hebrew and Jewish Studies) and RASGO certified (Caminos de Sefarad), participating in conferences and updating my knowledge about our Jewish Heritage.
more
Most popular tours
Besalú and Girona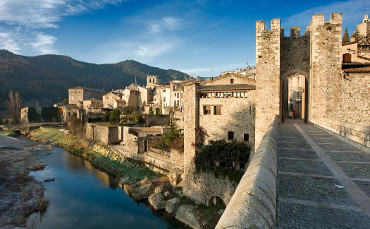 +
The Jewish district and its flavours. Let's cook!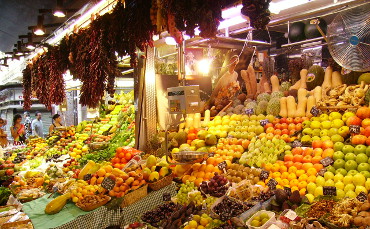 +
Tortosa and the Roman city of Tarragona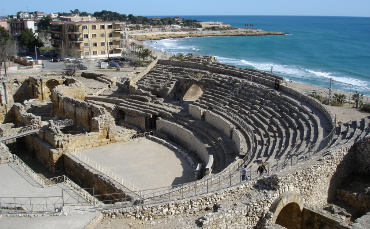 +
Testimonials
TERRY & NORMAN C.

The day we spent with Susana Sole in Barcelona was one of the highlights of our time there and our entire vacation.

more testimonials
Coming soon


We will give you all the details soon!